**Before we begin this article, we wanted to provide you with a link on how to change the tax line manually in case of emergency**

Be sure to scroll down for the update link and instructions
Background
Beginning July 1, 2017, South Carolina car deals will be subject to either
IMF
(Infrastructure Maintenance Fees) for vehicles that get plates or
Sales Tax
for those sold title only or out of state. Both carry the same new charge of 5% with a maximum of $500.
Click here to read the latest information from the SCDMV
Unfortunately, with such a short heads up there are still many lingering questions, and some new procedures decided as recently as the day before the law takes effect. As usual, bureaucrats work as slow as molasses, but expect full implementation immediately (and we're sure they also didn't think through the ramifications of making the start date a SATURDAY before a major holiday!) Expect different DMV offices to have different opinions on many things, but one thing is clear:
The most important takeaway is to collect up to $500 tax on a normal car sale with tags!
For the purposes of Dealer Solutions, the only major necessary change is to update the maximum rate in settings. Since the DMV classifies the new
Infrastructure Maintenance Fee
as a tax, we feel like the generic "Taxes" line as it now exists on the Bill of Sale will be sufficient. You may, however, edit this manually to read IMF before printing for an abundance of caution until we hear a ruling one way or the other. The new Form 400 will be forthcoming, but has NOT yet been issued by the state.
Updating Dealer Solutions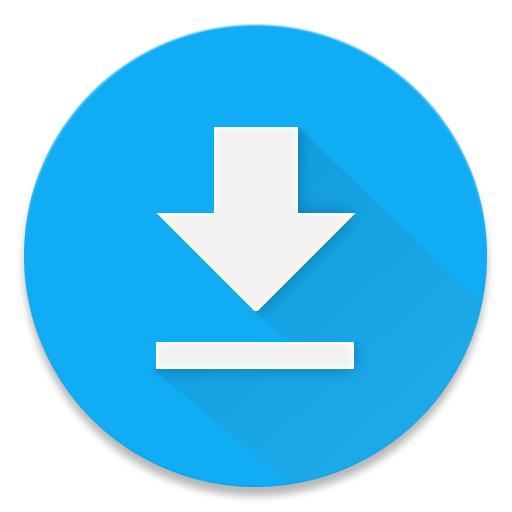 Click here to download a utility which will make the change for you automatically!
Having trouble? Use the Manual Update instructions below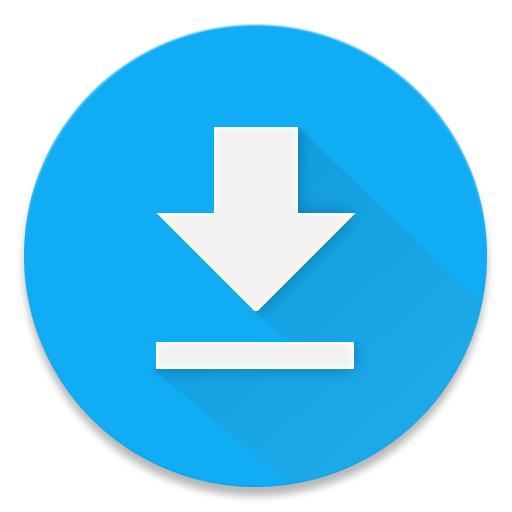 Click here to get a Form 400 update that fills out the Sale Price according to the new bulletin


Trouble installing the form? Windows asking how to open the file? Follow the instructions here and try again, or install from the "Check for Updates" option in Dealer Solutions.
Click here for more information on checking for and installing updates.

Manually Updating
If you have trouble running the automated utility, please follow these steps to manually change it:
ON OR AFTER JULY 1st
!
In Dealer Solutions, click on TOOLS >SETTINGS from the menu across the top of the main window
In the Settings window, click on TAXES in the tree on the left
Click on the RED X button next to Default Tax Profile to clear out the profile
Set Default State Vehicle Tax Rate to 5.00%
Check the Maximum Tax Amount box and set it to $500
Click OK to save your changes, and you should be all set!

Emergency Solution
Still having trouble updating your tax rate? You can manually type whatever you want on the taxes line.
All you need to do is blank out the tax rate first.